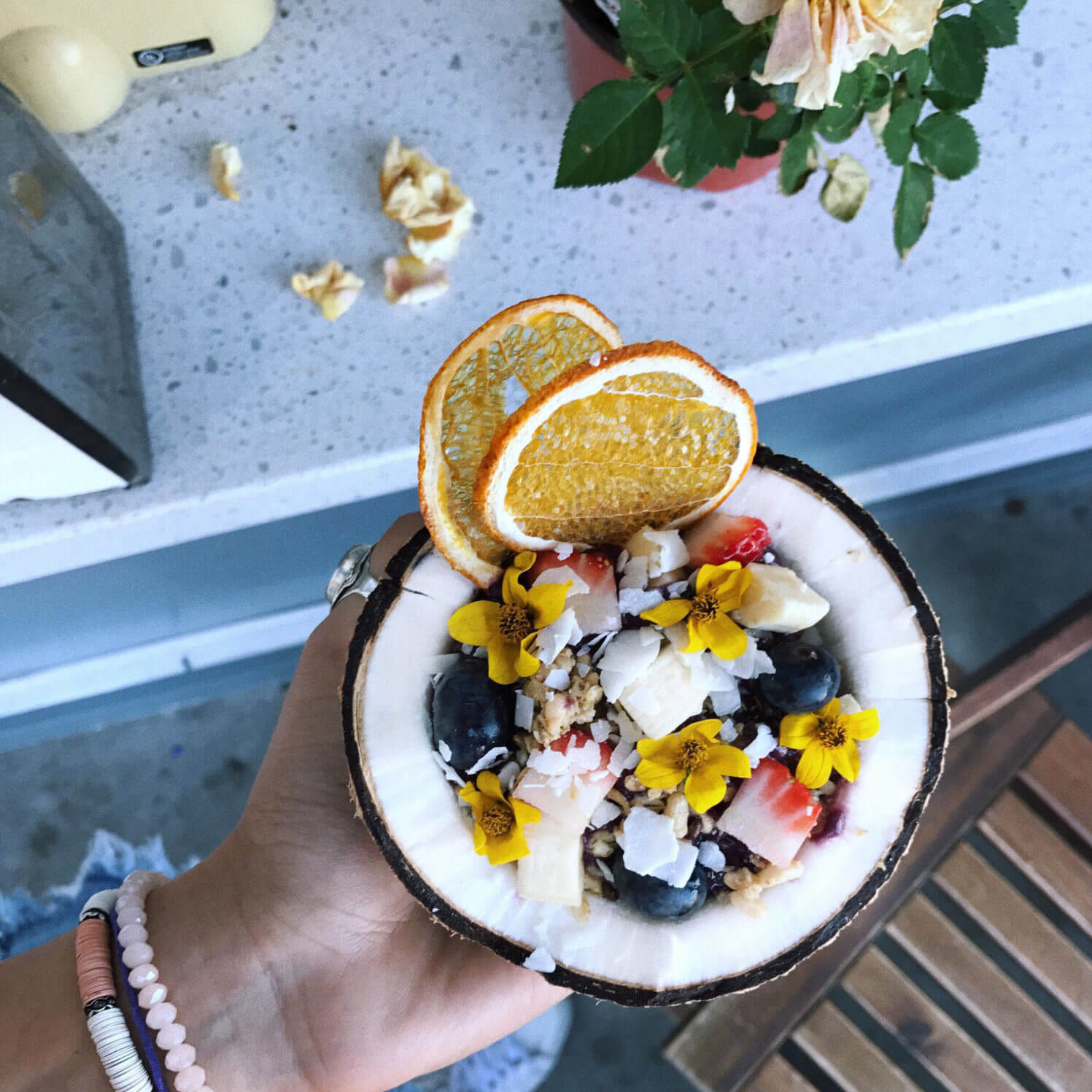 Food principles for a better life
Hello
My name is Ingrid Borborema and I write about a lifestyle with a mission to feel your best.
In a society that benefits from the pain and insecurity of others; loving yourself has become an act of rebellion. I believe that each of us TOGETHER can begin a revolution through the most rebellious act we can practice today: to love ourselves radically to the point of taking care of our health and well-being as we would care for those we love.
Excited to begin with?
Start here with these food principles for a better life:
Get back to the basics and to your local and organic farmers market. Eat plenty of plant nutrients at every meal.
Several scientific studies show the benefits of a diet rich in foods of vegetable origin: fruits, vegetables, nuts, seeds, grains, etc.
For grains, choose minimally processed grains such as quinoa, amaranth, and oats.
Avoid consuming anything with a longer shelf life than you.
Prefer to ingest the whole fruit than the fruit juice by the quality of the fibers.
Avoid making gluten the base of your vegan diet.
Drink lots of water!
Nutrition is much more than counting calories. What we eat has an important impact on our social, emotional, cultural and physical aspects of our lives.
At the end of the day, it is all about feeling good.
Wellness Galaxy
in a mission to cultivate health + happiness.